More Website Templates @ TemplateMonster.com - July 30, 2014!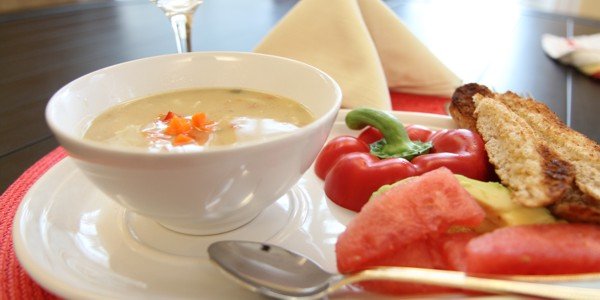 Potato Soup - you won't believe how good this soup tastes. Rich and creamy, seasoned perfectly. Nothing to add except water and optional butter or olive oil. Makes a quart of soup - 4 one cup servings. Takes about 10 minutes to cook.
Savory Cajun Potato Soup Directions: Bring 4 cups of water to a boil, add two tablespoons of butter or olive oil, whisk in Potato Soup Mix, bring back to a boil, stirring frequently, simmer for 5 minutes stirring occasionally and serve.
Ingredients: Potato pearls, dried hash brown potatoes, Savory Cajun Lynns Original Shake, non-fat dry milk, carrot powder, dried vegetables, minced onions, arrowroot, chicken bouillon
4.5 ounce net weight Purchase Potato Soup